...but right now recruiting good carers is a challenge. That's why Network Healthcare runs regular recruitment workshops for franchisees. Here's a small sample of the advice we offer.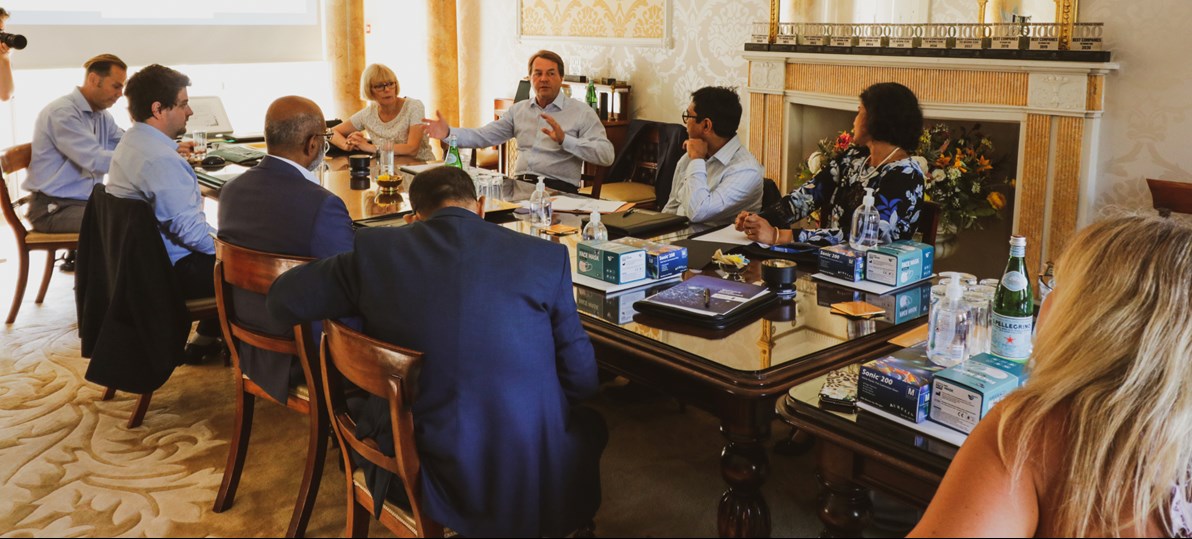 Start with a positive attitude
Paul Hanke Founder & MD
 says: "Care is often seen as a deeply serious business, but that's no reason to suppose that it can't be fun and rewarding too," he says. "Fun is one of Network Healthcare's values, so we encourage franchisees to stress the fun and rewards of care when recruiting new team members."
Network-based recruiting, where existing carers suggest friends or relatives as new team members, tends to bring in better candidates. Network Healthcare has a referral scheme that rewards existing team members for introducing new ones who go on to be employed.
Make care visits a minimum of one hour. Shorter visits lead to lower levels of job satisfaction, which can mean carers leave. Offer courses that build on carers' existing qualifications, and if possible fund further studies. Pay a fair wage. It shows respect for carers' needs and demonstrates our values: integrity, excellence, teamwork and fun.
Looking for a change in a rewarding sector?
Call Gavin Chase  
0121 728 8958