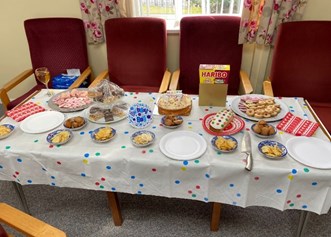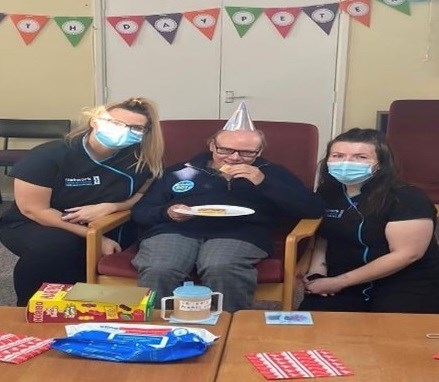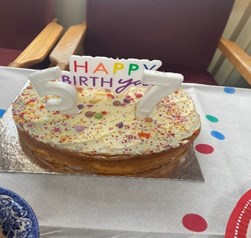 Two of our care team threw a Birthday party for one of our service users who has never had a party for their birthday before.
The response was amazing and everyone thoroughly enjoyed the event.
The Swindon branch of Network Healthcare received a letter from one of the friend's to thank the carers for going above and beyond.
"This would not have happened if the carers were not good and looking after *****'s welfare and thinking of him. We think it was wonderful of them and just wanted to let you know that we notice these things. They stand out as carers that come into this building and you should be proud of them. This is the first time I have ever felt moved enough to write a letter of praise. So on behalf of *****'s friends 'Well done girls – we love you. A credit to Network Healthcare."
Thank you  Nikki Hill and Shawni Lyon, from the Swindon team, you are making the difference to people lives and we love you for  it.